Hello everyone,
The first month in Tokyo
,
Japan was awesome. I definitely love the hustle bustle in Tokyo.
Especially
,
the location is right in the district of Shibuya which is known for its pop culture and fashion. Strongly suggest you do not just go back to dorm right after school if you got some time I recommend you to walk around Omotesando, Shibuya, and Harajuku there are tons of things to explore. For example, Line store that has so many cute characters, and Calbee Store that you can try their freshly fried potatoes.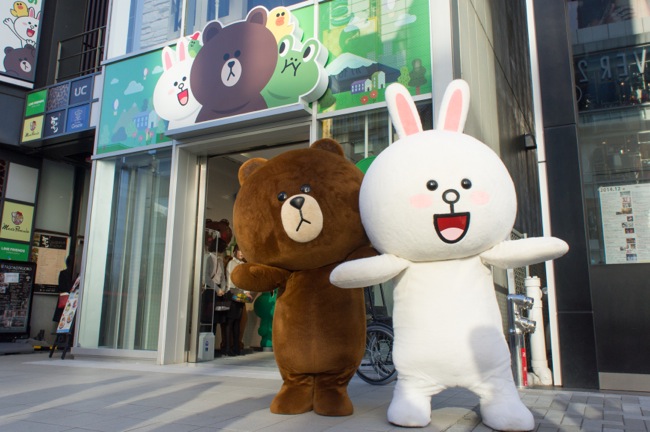 Aoyama Gakuin University is great. Their International Center and tutor are really helpful. From where is ATM, where are the classrooms to how to get discount half-year pass for train etc. Also, there is a job on campus that we can apply for as an exchange student which is the chatroom leader. A chatroom leader at Aoyama is someone to help local Japanese student with their English speaking skills and it is a good chance get to know what are the trends among Japanese students. Moreover, the welcome party held by the student life office was awesome because it is free for new exchange students and dinner is included. The welcome party is the best timing to meet other students like exchange students and degree-seeking.
Caption: Shibuya Crossing
The class size at Aoyama is quite different compared to what we have in Hawai'i. Many lectures in Japan have around at least 100 students so as you can see in the picture below they got multiple projectors to make sure everyone can see the slides clearly.